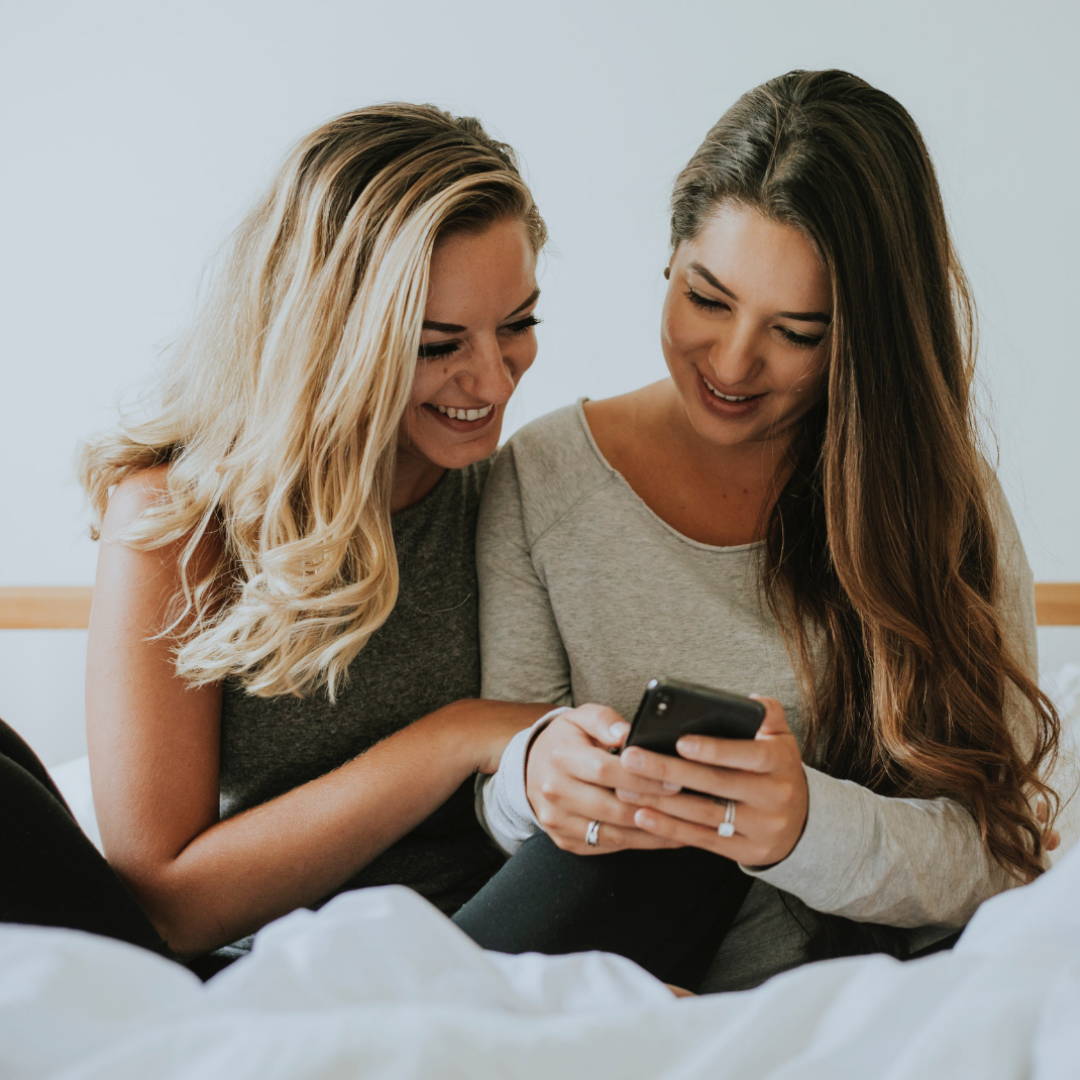 You're freshly single. You're excited. You're finally over the sobbing stage where you're eating ice cream out of the tub with a spoon and you're ready to get back on the horse… so to speak.
But, things have changed somewhat since you were last single and now you find yourself confronted with the fact that nobody meets IRL anymore. Instead, there are 4763 dating apps to download.
Worse still, once you've finally set up your many varied profiles (which seemingly takes weeks because you didn't know about The Write Bio until now!) – you start to get RSI from swiping left and right from dawn until dusk. And… even after putting in the hours, you're yet to click with someone special.
Enter: dating fatigue.
If you're feeling weary, here are three ways to hit reset and refresh your dating motivation...


#1 – Turn off your notifications
These days, we barely have five minutes to ourselves between work responsibilities, family commitments, juggling a social life and dating. And our phones never stop beeping. If you jump every time your phone flashes with an update, it might be time to switch off your notifications. GIve yourself a break by only checking in on your dating apps once or twice a day – and even better? Restrict yourself to 10–20 minute bursts.

#2 – Three words: digital dating detox
If simply turning off your notifications isn't enough – indulge in a digital dating detox. This means, deleting your dating apps off your phone completely. This could be something you embrace weekly, ditching your dating apps for a couple of days at a time. Or, if you're feeling really fatigued and the thought of having to swipe right one more time is giving you mega anxiety, say sayonara to Tinder, Bumble and the myriad of other apps on your radar for a month. That's right, four whole weeks of freedom.


#3 – Ask a friend to change your passwords
For some people, deleting their dating apps is simply not enough and they need a more rigorous intervention. If this sounds like you and you can't trust yourself to steer clear of the swipe – hand over the deets to your dating apps to a trustworthy friend. Pick a pal who truly understands you and won't give in when you text them at 3am begging for your passwords back.
If you're suffering from dating fatigue, get in touch! We'll upgrade your profile so you start attracting the right kind of people. That means, less time swiping for you and less sucky dates!